Click on a name below to jump to bio: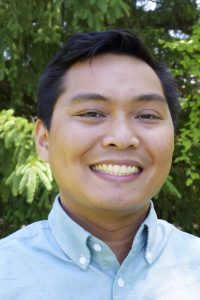 Josh Cruz
Department of Psychiatry
jrcruz@wisc.edu
Josh is a graduate student in the Neuroscience & Public Policy Program. His research interests are focused on studying the underlying neural mechanisms of affect, emotion regulation, and executive function in childhood and adolescence and how the development of impairments in these domains may contribute to psychopathology in adulthood. I use structural and functional magnetic resonance imaging (MRI) along with psychophysiology measures to better characterize neural correlates and individual differences in pediatric anxiety and depression. In addition, I am also interested in studying how advances in neuropsychiatric research shapes the development of mental healthcare.
---
|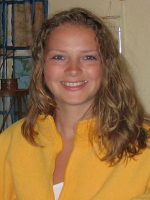 Do Tromp
Department of Psychiatry
tromp@wisc.edu
Do's research interest is focused on understanding the neural substrates that underlie normal and abnormal brain functioning. She uses state of the art imaging methods, such as magnetic resonance imaging (MRI) and diffusion tensor imaging (DTI), to examine alterations in the white-matter structure in human and non-human primates. An important part of her work includes investigating optimal image processing methods and delineating white matter tracts in the brain.
---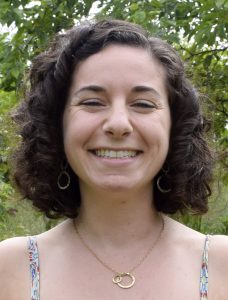 Rotem Kovner
Department of Psychiatry
rkovner@wisc.edu
Rothem is a graduate student in the Neuroscience Training Program. She is interested in understanding the cellular and molecular mechanisms underlying anxiety and the risk to develop anxiety disorders. Specifically, her research is focused on the role of the extended amygdala in mediating anxiety. Currently, she is using laser capture microdissection and RNA-sequencing of non-human primate brain tissue to identify the alterations in gene expression within the extended amygdala that are associated with anxious temperament.
---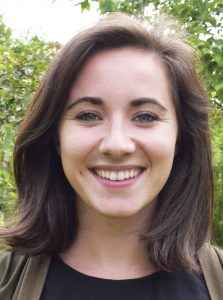 Margaux Kenwood
Department of Psychiatry
kenwood@wisc.edu
Margaux is a graduate student in the Neuroscience Training Program.  Her interests lie in understanding the molecular mechanisms underlying anxiety in non-human primates, with the hope of translating these findings into more effective and targeted treatments for anxiety and anxiety disorders in humans.  More specifically, she is interested in gene expression changes in the orbitofrontal cortex, a region that has been implicated in the top-down control of other regions of the brain that are involved in anxiety.