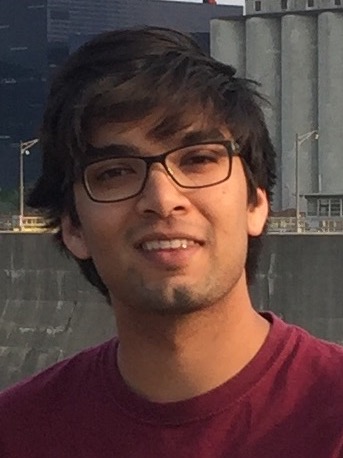 Position title: Honorary fellow
Email: naggarwal5@wisc.edu
Nakul is a graduate student in the Medical Scientist Training Program (MD-PhD). He recently completed the PhD portion of his training, and remains an honorary fellow in the Kalin lab as he returns to clinical training. His primary research interests involve the use of advanced imaging techniques to delineate neural alternations underlying the development of early childhood anxiety. More specifically, his thesis work focuses on cross-species longitudinal analyses of diffusion tensor and functional magnetic resonance imaging data from non-human primate and preadolescent human samples, with the end goal of identifying evolutionarily conserved neural patterns in the prefrontal-limbic circuit that may be predispose one to developing clinical anxiety. He ultimately hopes to combine his clinical and translational research training to pursue an academic career as a child psychiatrist and mental health researcher.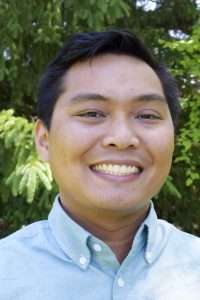 Position title: Postdoctoral Fellow
Email: jrcruz@wisc.edu
Josh recently completed his PhD in the Neuroscience & Public Policy Program (N&PP) at UW-Madison, and is currently a postdoctoral fellow in the Kalin Lab. His research interests are focused on studying the underlying neural mechanisms of affect, emotion regulation, and executive function in childhood and adolescence and how the development of impairments in these domains may contribute to psychopathology in adulthood. He uses a combination of structural and functional magnetic resonance imaging (MRI) and psychophysiology measures to better characterize neural correlates and individual differences in pediatric anxiety and depression. In addition to his research, Josh is also a graduate of the Robert M. La Follette School of Public Affairs as part of the N&PP and has broad interests in examining how advances in neuropsychiatric research shapes social and mental healthcare policy development.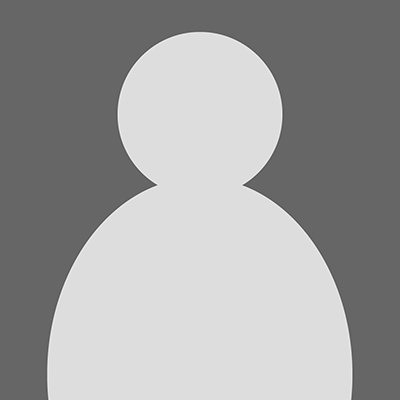 Position title: Postdoctoral Fellow
Email: skulick@wisc.edu
Sascha recently completed her PhD in the Molecular and Cellular Pharmacology Training Program, and is currently a postdoctoral fellow in the Kalin Lab. She is primarily interested in utilizing chemogenetic technology to further our understanding of the biological mechanisms underlying anxious temperament in non-human primates, as well as refining these methods for future use in the clinical treatment of human anxiety disorders. Her current work focuses on using DREADDs in the amygdala to induce changes in anxiety-related behaviour, as well as characterizing the neuronal populations that are associated with viral transduction. Outside the lab, she enjoys spending time in Germany, reading the many works of J.R.R. Tolkien, and occasionally getting tattooed.