Victoria Elam, CVT, VTS-LAM
Position title: Research Specialist, Research Anesthesia
Email: velam@wisc.edu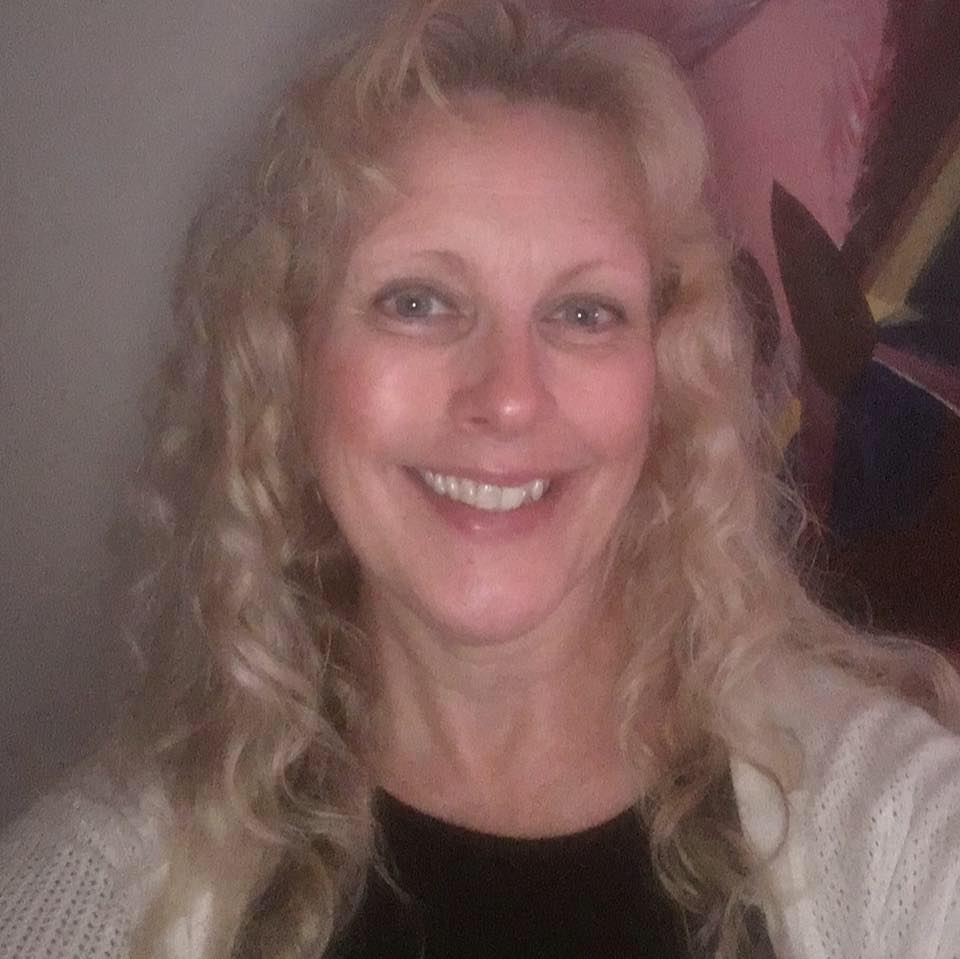 Victoria is a Research Specialist in the Kalin laboratory and is involved in executing and coordinating the lab's research studies using nonhuman primates.  She is responsible for performing anesthesia for surgical and brain imaging procedures, scoring behavior, collecting physiological samples, and supervising undergraduate assistants. Prior to joining the Kalin lab in 2016, she worked at the Wisconsin National Primate Research Center for 13 years providing various degrees of primate anesthesia for many investigators on campus.  Her primary interests and teachings include providing safe and ethical anesthesia and pain management for primates.
Victoria graduated from Walter Reed Army Institute of Research in 1978 as a Veterinary Animal Health Technician where, for several years, she was in charge of the Military Working Dog Programs at both base facilities along with Equine health for the U.S. Calvary Horse Unit and client animals.  Not only was her work recognized in a research setting with the Ft. Carson Wildlife Unit and Ft. Knox Ireland Army Hospital, but also in her technical expertise in a full-service veterinary hospital.  Since that time, she has worked in small animal private practice, academia in various teaching positions in the veterinary technical programs, at the UW Veterinary School as a large and small animal operating room technician. With 15 years of primate anesthesia experience, she has consulted for many other Universities and private institutions providing anesthesia training and techniques.
Victoria is credentialed in the State of Wisconsin as a Veterinary Technician. She received her Veterinary Technician Specialty in Research Anesthesia through the National Association of Veterinary Technicians of America in 2016 and is President of the Academy of Laboratory Animal Veterinary Technicians and Nurses.